But don't take our word for it …
Our clients and partners say it best!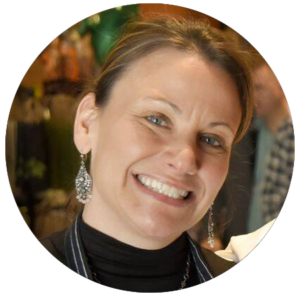 Zak and ECD Digital + Strategy are our company's secret weapons.
- Barbara Braidwood | Saratoga Olive Oil Co.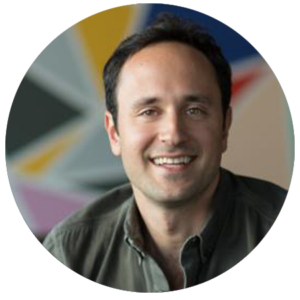 Honestly, I think ECD's cart saver might be the most successful I've ever seen.
- Ben Jabbawy | Privy
Zak and the team at ECD Digital + Strategy continue to grow our sales at an unprecedented rate. We've tried other digital advertising agencies in the past and no one compares to this team!
- Tom Zoeller | Island Transformations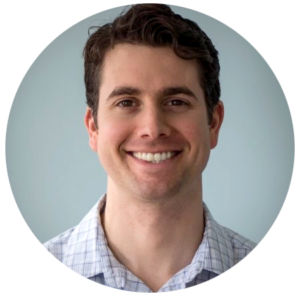 ECD Digital + Strategy is an incredible partner for The Positivity Project. ECD is always up-to-date on trends and shifts within Google, Facebook, Twitter, and others. They get ahead of issues and ensure that our organization is consistently putting its best foot forward in the digital marketing space.
- Jeff Bryan | The Positivity Project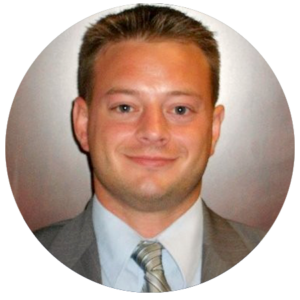 I love working with the ECD Digital team. They bring to life ideas that were trapped in my head. Their creativity and expertise have been a welcome partnership, I and look forward to future projects. Oh, and the return on investment was nice too!
- Shaun Miller | Northwestern Mutual
Ready to get started?
We are in existence to drive positive and trackable ROI for our clients. Our number one goal as an
agency is to make our clients more profitable. Period. Everything we do, all the services we offer
and all the decisions we make are in service to that one goal.