About ECD
We are a team of full-stack digital marketers who love what we do – and we're darn good at it.
We help e-commerce brands optimize their websites, online stores, and digital marketing efforts to increase visitors and turn them into paying customers.
We drive

positive,

trackable ROI for our clients
Our top priority is to make our clients more profitable. Period.
Everything we do, all the services we offer, and all the decisions we make target that one goal.
Email and SMS marketing
Email and SMS marketing allows you to build relationships with leads, customers, and past customers. It's your opportunity to speak directly to them in their inbox or on their phone, at a time that is convenient for them.
Our team can craft the right messaging and deliver it at the perfect time to make email and messaging two of your most impactful marketing channels.
Digital ads
Our digital advertising experts will develop and implement your marketing plan for Facebook, Instagram, and Google to increase your sales and margins.
And you'll never have to wonder if it's working. At the end of each month, you'll receive a report showing you exactly how many sales dollars were driven by your digital ad campaigns.
Conversion rate optimization
Conversion Rate Optimization is the art and science of driving a higher percentage of website visitors to take a desired action like making a purchase.
Our team of experts has been turbocharging e-commerce websites and online stores since 2009. Our proven system will turn more of your visitors into paying customers.
Website design and development
Your website is the online extension of your brand. It helps you establish credibility, generate business, and sell products and services.
Our web design experts build strategic, engaging and responsive e-commerce sites that give our clients an edge over the competition. Your conversion rate will increase, meaning more sales, more loyal customers, and more growth for your business.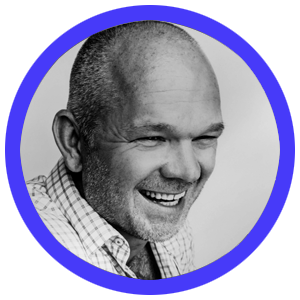 Zak Cassady-Dorion
Head of strategy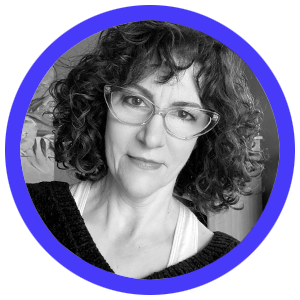 Angela Sanchez
Creative director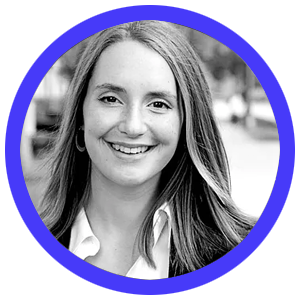 Maddy DiBiase
Head of retention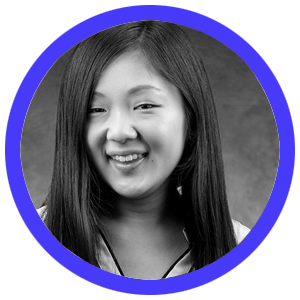 Charissa Yuen
E-commerce site manager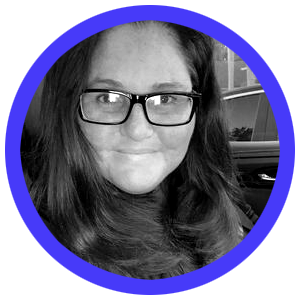 Heidi Poteralski
Customer relations manager
Join our team
Want to join the good vibes at ECD Digital and Strategy? We are currently looking for collaborative folks
with strategic minds, creative identities, and a burning desire to be successful. If this sounds like you, check out our current openings.
Don't see the job opening you're looking for? Contact us anyway and show us what you have to offer!
CURRENT OPENINGS AT ECD